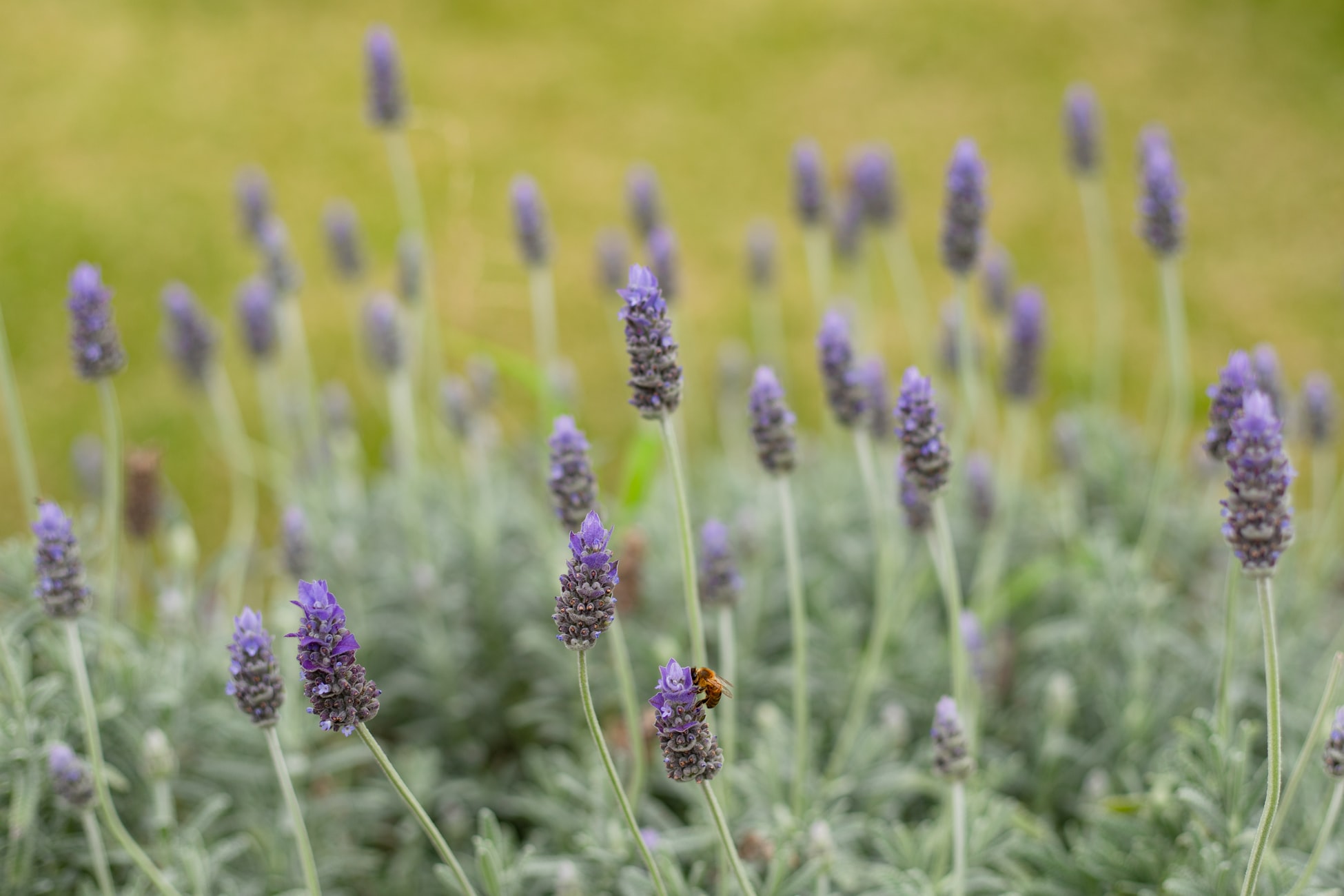 WELCOME TO ALAMBICA LTD
Essential oils and natural extracts from organic and conventional farming
Alambica GmbH
We have been involved in the aroma industry since 2009. Our customers come from the cosmetics, food, pharmaceutical and aromatherapy industries.
Our products
Our range includes natural essential oils as well as extracts such as absolues, oleoresins and resinoids.
Ecocert
Our organic products are controlled and certified by the Institute for Marketecology (IMO) according to Swiss Organic Farming Ordinance and EU Regulations (EC).